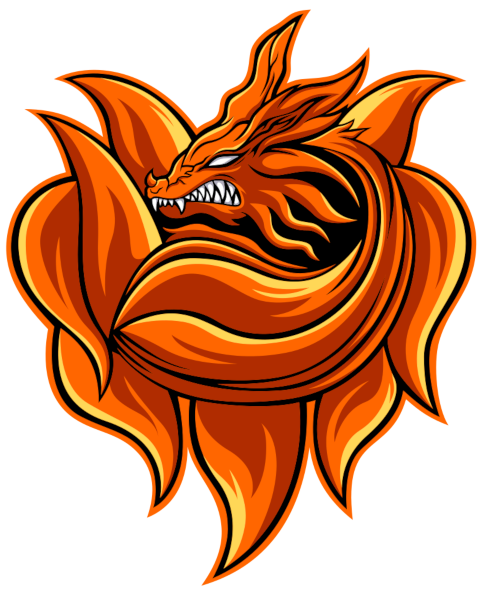 If you choose to become an

Ember Dragon Crusader

you will obtain exclusive rewards and benefits while using the Community website. I thank you for supporting the community and what I do as all proceeds go to more content for the community website, streamable games, my families living costs, website costs, and more.

You will also gain access to exclusive games that are currently under development with this Rank, which inclused InchanShards: A Dreadful Warehouse and Land of Skulls.

Your benefits start upon payment and are valid through 30 days following payment. You can also extend your time with multiple purchases. Digital Currency is valid till used.
Ember Dragon Crusader Benefits
Copper Ember Coins (CEC):

500
Silver Ember Coins (SEC):

25
Gold Ember Coins (GEC):

10
Health (I.S.: A.D.W.): 10
Land of Skulls Access (Immediately! DRM-Free Download and No Internet Required to play.)
*InchanShards: A Dreadful Warehouse Instant Access and Mobile Early Access *When it becomes available*
Username Flare Example:
YourUserName
20 Ember Tickets ($5 Value!)
Get 2 Times the Daily Login Amount of
Ember Tickets!
(*) These items will be delivered to your account immediately after Key Code activation.
Total : $5.00
Key Codes are Refundable only within 7 Days of purchase and if your Key Code is not Active. Contact Support for refunds.

© Ember Dragon Games LLC 2020