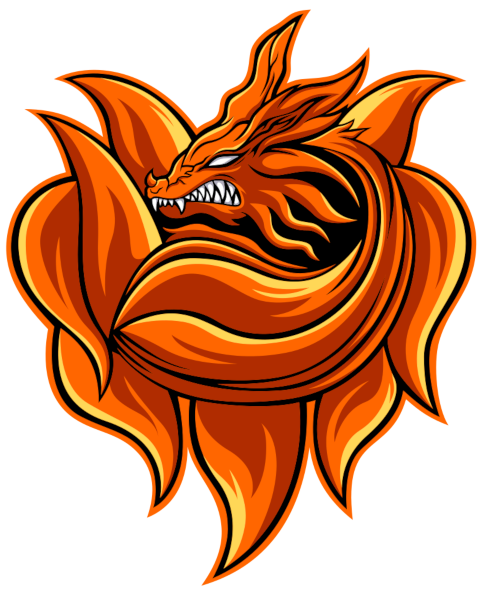 InchanShards: A Dreadful Warehouse
About
Your goal in this game is to show Lord Dreadful that you are up to the task in getting as many shards as possible shipped into his warehouse. You will do this by sorting incoming InchanShards into the shipping boxes that ask for them.
Meet Lord Dreadful... Your new boss!
Lord Dreadful is planning to claim all of the InchanShards in the world of Land of Skulls for his own good and all of his Skelleys are going to help him do that... including you! The only thing is... can you be better at it than all of the other Skelleys? We will find out as High Scores are all saved and shown to every Skelly playing the game.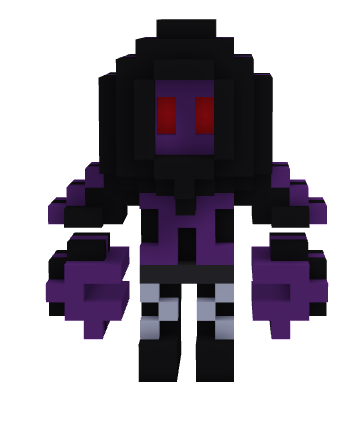 Lord Dreadfuls Nemesis, the Nightreapers!
These guys want to interupt Lord Dreadfuls plans and claim the InchanShards for themselves. It's your job to prevent them, but don't expect them to go easy on you when you least expect it.
More to come soon!

© Ember Dragon Games 2019