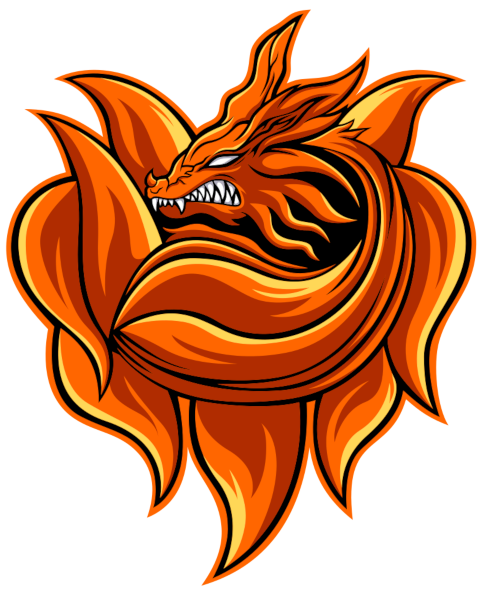 Ember Dragons PixelMon MineCraft Community Server
About
The Server will be available 24/7 as soon as the $20 goal has been met on Patron or combined with Rank Ups on the community website.
Any of these methods will grant you access!
This server is only accessable for showing your support by either of these methods: Ranking Up on the community website or becoming a Patron. This is to help me continue to pay for the server fees and business costs, it also enables me to bring more content to the server.
Once you've shown your support, I'll be contacting you for your MineCraft UserName, you will be inserted into the whitelist and then have access to the server! This is a Subscribe only Server there are NO Microtransactions. All shops are for ingame currency and obtainable without any money invovled besides your support per month.
The server is currently live only while EmberDG live streams or during the times shown on Discord and does not require any payment until it is on a host for 24/7 access. Anyone can join at this time to help test it! Join our Discord for more!

© Ember Dragon Games 2019